Contact Info
Whats old is new again 2021
Christy Dean
752 Navajo Blvd
Holbrook, Az 86025
Phone: 19282211654
Website:
Whatsoldisnewagain2021@gmail.com
Photo Tour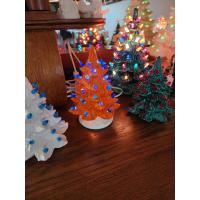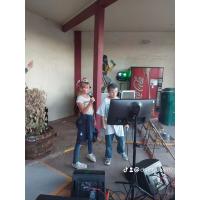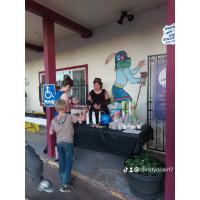 Services
Hand-made jewelry
Ole time candies
Artworks
Oddities
Antiques
Toys
Books
Petrified wood
Crystals
Vintage Nascar items
Hours of Operation
Wednesday to Saturday 9am to 6pm
Sunday 9am to 2pm
Closed Monday and Tuesday
About Us
Welcome! Our business specializes in making every "child" big and small feel like they have found that perfect item and/or candy! We have been wanting to do this for a long time! We wanted to share an experience not just shopping! Come by and see what unique items we have! We are NOT just a candy store.